Home aurora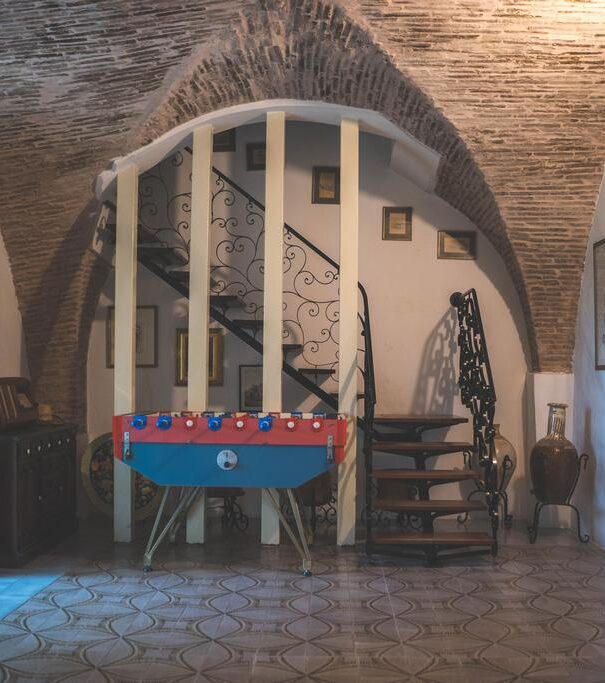 The building is located in a large, wooded park, completely fenced; in the park you can also find an outdoor pool, besides beach chairs and all the necessary items, in order to give a perfect outdoor staying to all our guest.
Diviana Guccione
13 Giugno 2023
Luogo incantevole nel verde, grande disponibilità dei gestori, posto ideale per un po' di relax. Consigliatissimo.
Laura Denti
12 Giugno 2023
Villa enorme e bellissima, con piscina, appena fuori Vasto! Ideale per comitive di amici e famiglie con bambini. Dotata di enorme area verde ideale sia per giochi o relax all'ombra dei tanti alberi. Staff super gentile e attento alle esigenze degli ospiti! Ci sono appena stata per un fine settimana tra amici, e non vedo l'ora di tornarci!
Tina Pittalis
12 Giugno 2023
Consigliatissimo sia per gruppi di amici che per famiglie con bambini. La villa è meravigliosa e immersa in un immenso giardino con piscina. L'accoglienza è stata perfetta.
Angela Zoroddu
12 Giugno 2023
Spettacolare villa con piscina immersa nel verde. Ideale per una vacanza rilassante con amici e per famiglie. Accoglienza perfetta. Torneremo.
Luigi Pittalis
12 Giugno 2023
Ho trascorso qui un fine settimana con un gruppo di amici. Struttura ideale per rilassarsi e divertirsi in compagnia.
Emanuela Russo
12 Giugno 2023
Un luogo accogliente, immerso nel verde, l'ideale trascorrere una vacanza
Maria Rojch
12 Giugno 2023
MERAVIGLIA!
The indoor facility is spread over two floors, and outside is a vast tree-lined park.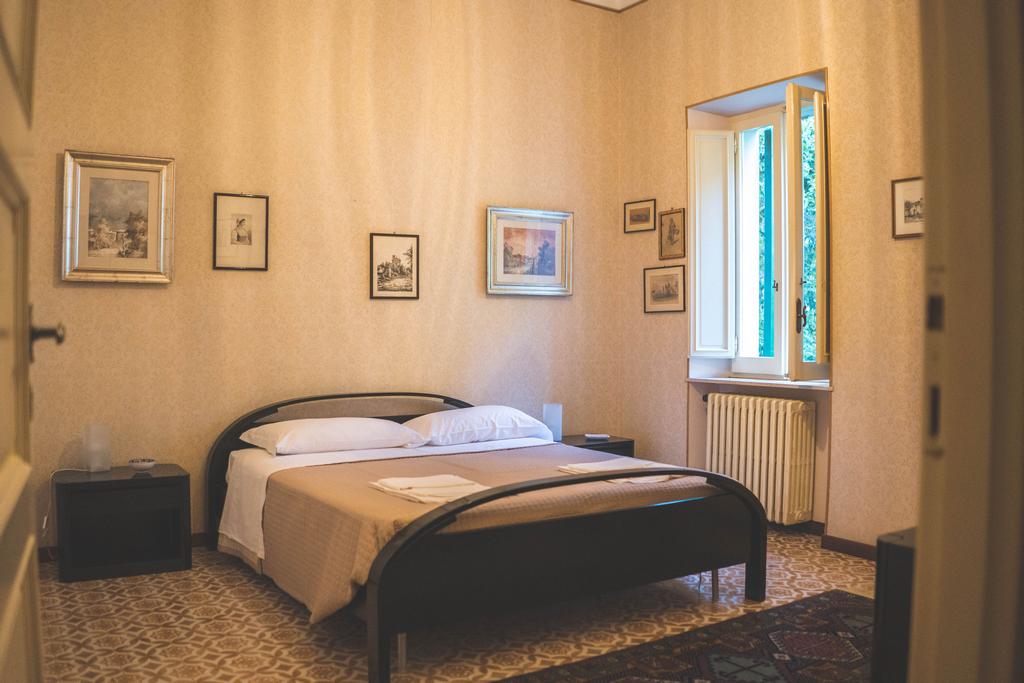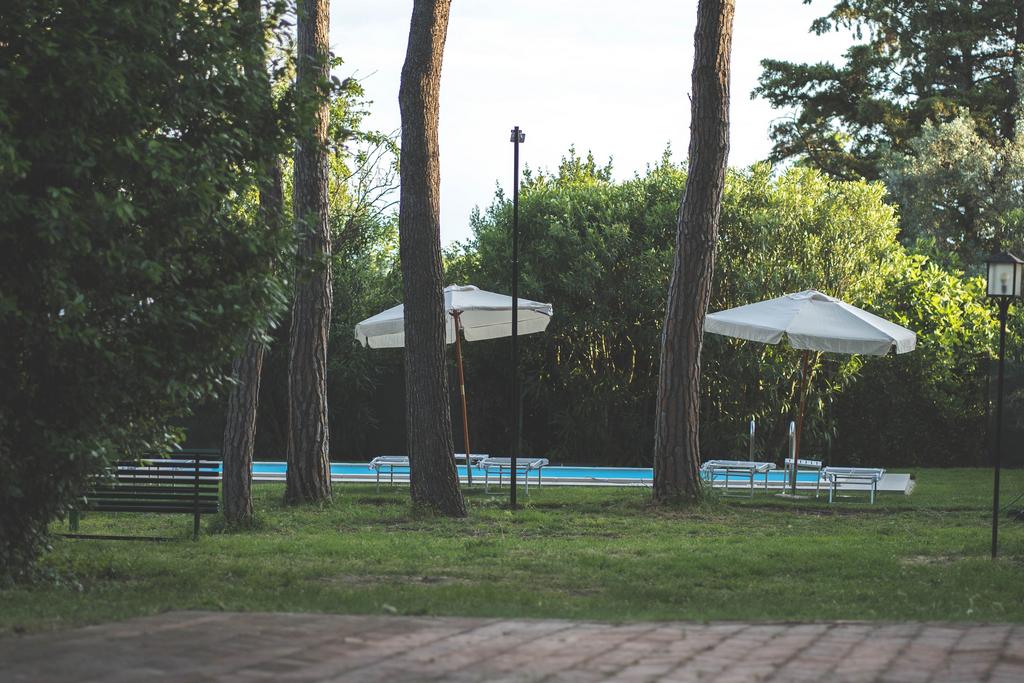 With family or friends Aurora Holiday House is the perfect place.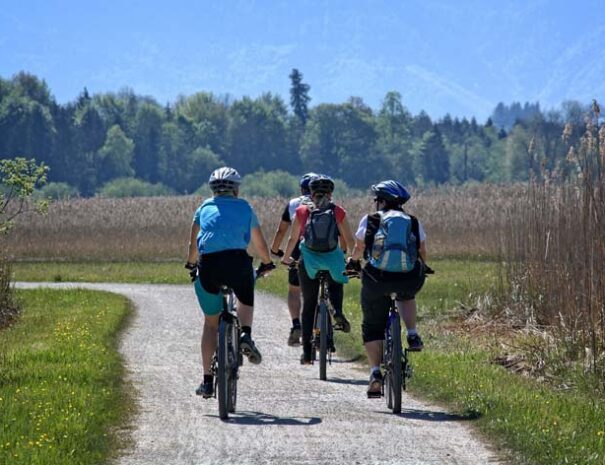 ---
Our location is perfect for fans of motorcycling and cycling: Vasto is overlooking the Adriatic Sea, and just a few kilometres away from the Apennines, a lovely mountain range for two-wheel athletes and tourists. In the park there is a large gazebo where you can store bikes, motorbikes and all your equipment.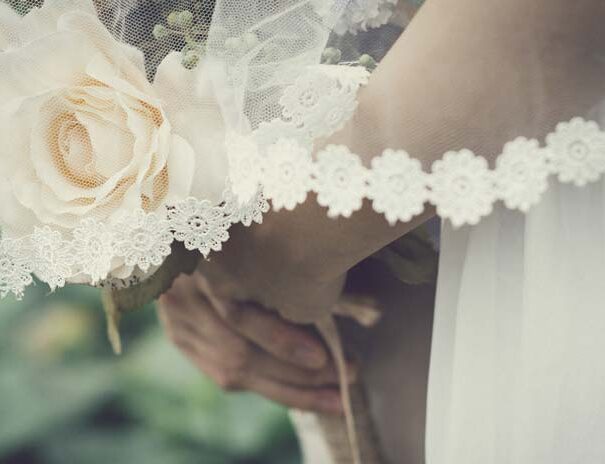 ---
Aurora is the best place where to host all your weddings' guests. Moreover, the hall in the ground floor and the garden are at you disposition for parties and celebrations.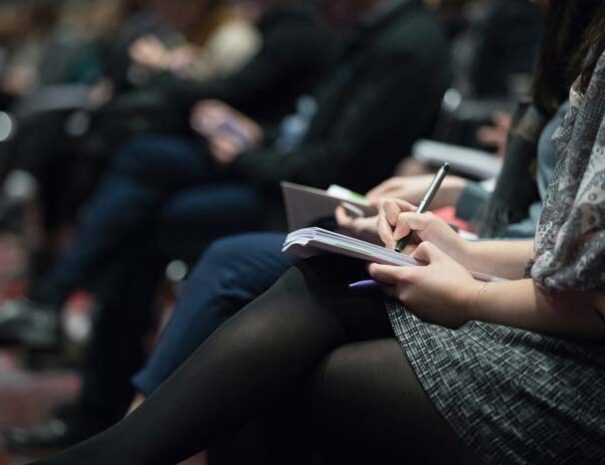 ---
The ground floor hall and the garden are at disposition for corporate events and meetings.